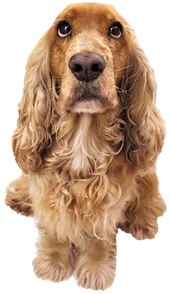 Our Practice
At Veterinary Services Ltd, your pets are our priority! Our mission is to provide high-quality, compassionate care in order to strengthen the bonds between you and your pets. We are committed to educating you about your pet's health, as well as providing preventive care throughout your pet's life.
Our animal hospital is equipped with in-house laboratory, radiography (x-ray), dental and surgical facilities, which expedite diagnosis and improve the quality of care. Routinely performed laboratory tests include complete blood count, blood chemistry, cytology, urinalysis, intestinal parasite exam (fecal), heartworm test, feline leukemia, and feline AIDS testing. Our operating room is equipped with monitors to check your pet's heart rate, respiratory rate, blood pressure, and electrocardiogram during surgical, dental, or emergency procedures. We also offer therapeutic laser treatments for acute and chronic conditions. Laser therapy is a non-invasive treatment that speeds healing and decreases pain and inflammation.
Dr. Emily Wood and her staff are committed to educating you in how to keep your pets healthy year round, with preventive care, good nutrition, and exercise. Veterinary Services, Ltd. stays on top of the latest advances in technology and above all, remembers that all pets need to be treated with loving care in every check-up, procedure, or surgery.